Professional Book Editing & Proofreading Services
Writing / Editing Types

Book Editing Levels

Extra Editing Services
FREE Editing Samples
Receive a FREE editing sample of YOUR writing within 24 hours! No obligation!
How Much Does It Cost to Edit My Book?
Only pennies per word!
Our price quote is FIRM with NO additional hidden costs!
Professional Editors
Writers...
Whether you have several published manuscripts or are a first-time author, extra proofreading will help!
You now have INSTANT access to highly-skilled editors and PhDs with at least 10 years of experience.
Read more about our professional book editors.
Personal Service
Unlike other editing companies, we are happy to talk to you.
Call or email us today.
Your privacy is SAFE with us!
Safe Communication & Secure Payments
17% OFF EDITING !!
Special offer - use the coupon code "DEC7" before December 27!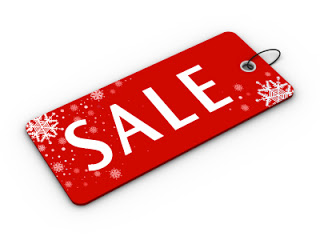 ADDITIONAL 17% OFF EDITING
Enter coupon code DEC7 on the order form to get an additional 17% off your price quote. Offer expires December 27.
Listen to Our Clients!
Your Satisfaction Is Guaranteed

We will edit your writing to perfection and deliver on-time.